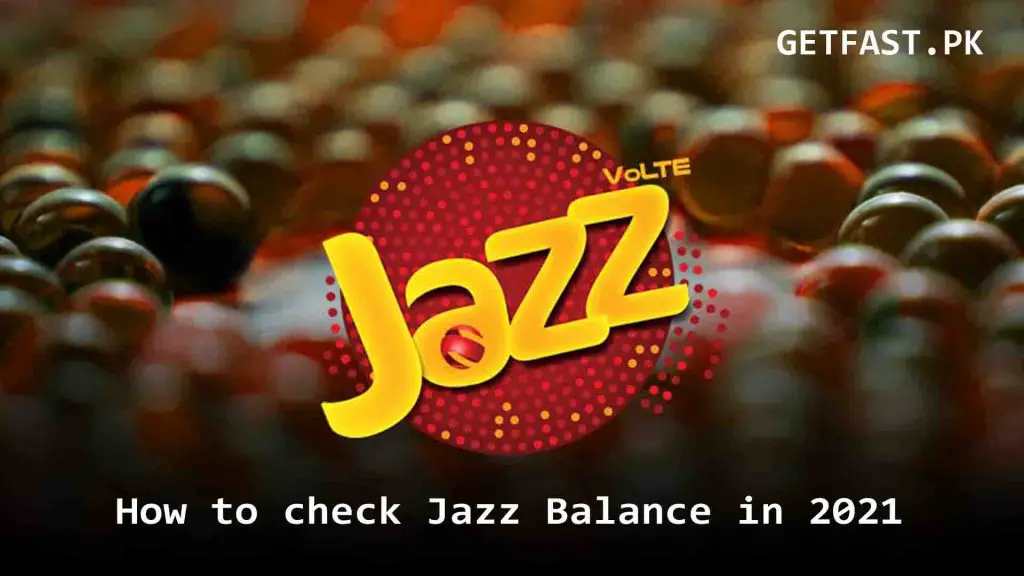 How to Check Jazz Balance: Prepaid customers can check their remaining balance. The USSD (Unsupported Additional Service Data) codes are as follows.
| | |
| --- | --- |
| Balance Inquiry or check Code | Latest Charges |
| *111# | Rs. 0.24 |
| *444*6*2# | Rs. 0.24 |
| 111 (Jazz helpline) | Rs. 0.72 (to hear balance details) |
How to check the jazz balance method No 1
Read the following instructions to check your jazz balance.
Go to the mobile phone dialer and dial *111#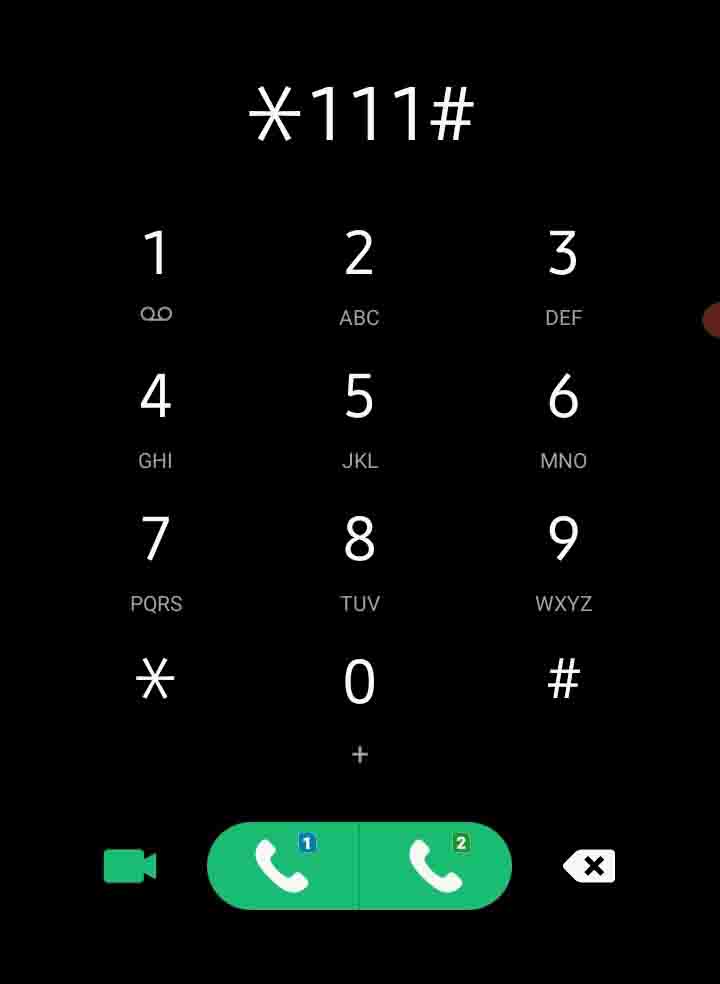 You will take care of the remaining amount on your phone screen to dial the SSD code.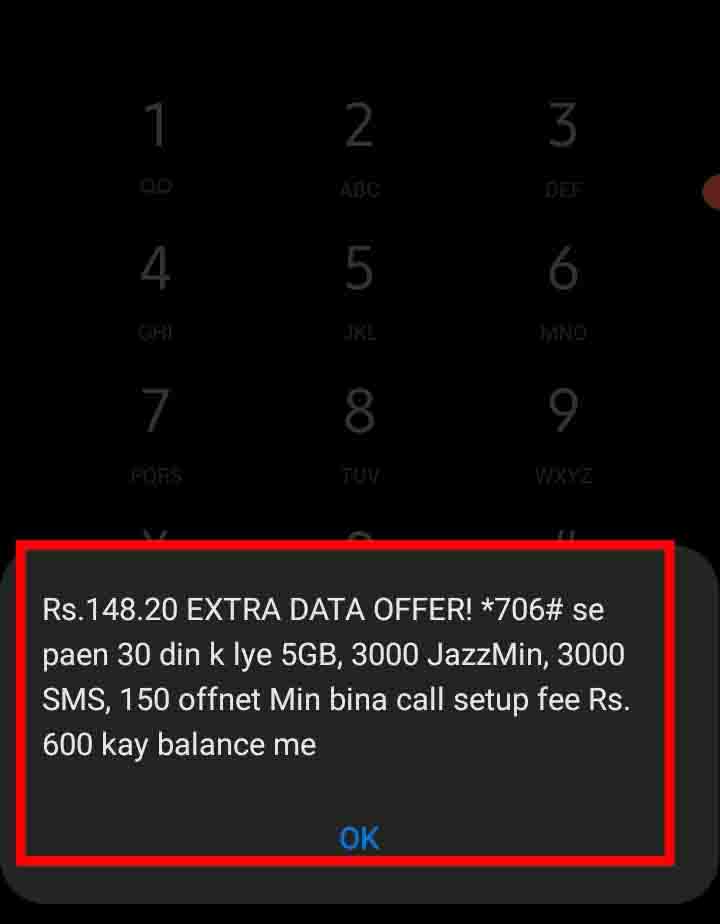 Jazz balance free checking method
Similar to the above method, this method also requires only using a smartphone, as this method involves installing the Jazz World app on the smart device.
Here's a look at the Jazz mobile app services you need
Download and install the Jazz World app.
After downloading it, then run the app on the device.
Now enter the Jazz SIM number field for login. Now here you can check the jazz balance.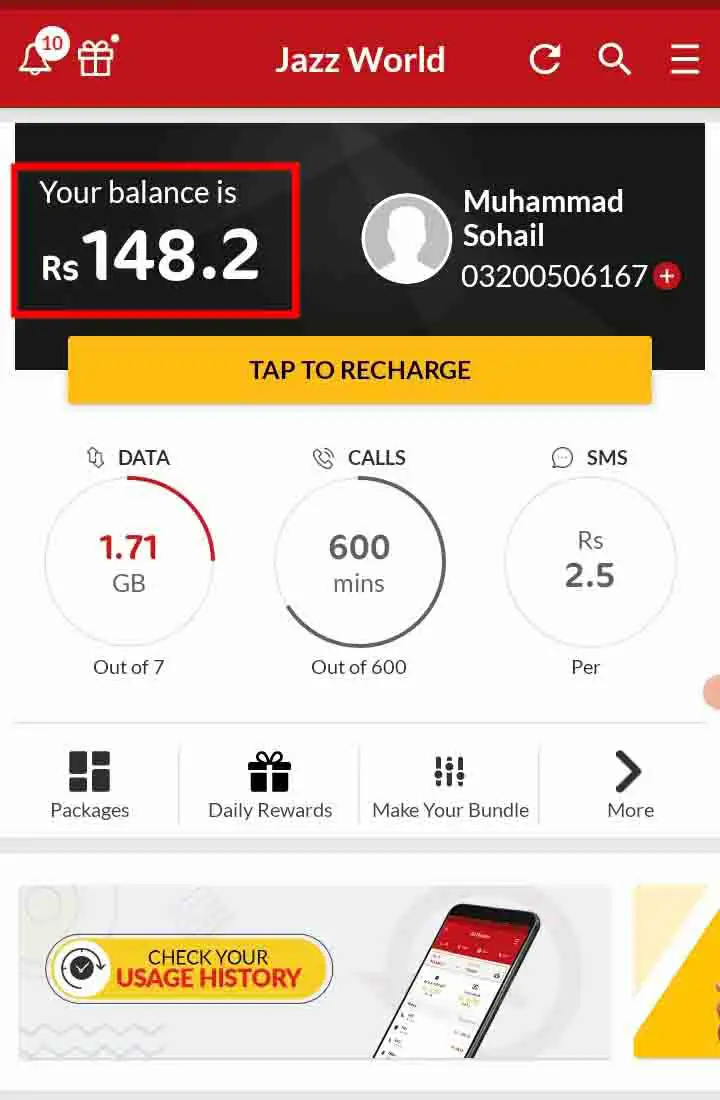 Pakistan's leading digital communications company Jazz provides its customers with the best and most secure cellular and digital services. From balance inquiries to financial solutions, with the help of their mobile wallets, the company is digitizing every aspect of its customer's life to ensure maximum convenience, making the company a favorite net for many Pakistanis. Makes a work provider. So, if you are a new jazz user looking to inquire about the rest of your balance but don't know how to do it, here's how you can check jazz balance.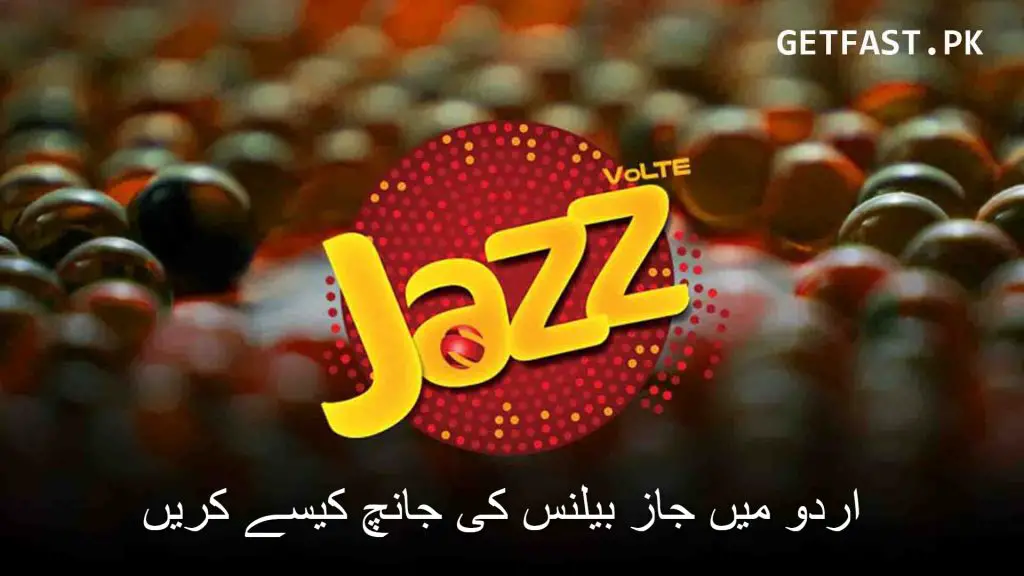 پاکستان کی معروف ڈیجیٹل مواصلات کمپنی جاز اپنے صارفین کو بہترین اور محفوظ ترین سیلولر اور ڈیجیٹل خدمات مہیا کرتی ہے۔ بیلنس انکوائری سے لے کر مالی حل تک ، ان کے موبائل پرس کی مدد سے ، کمپنی اپنی کسٹمر کی زندگی کے ہر پہلو کو ڈیجیٹل بنا رہی ہے تاکہ زیادہ سے زیادہ سہولت کو یقینی بنایا جاسکے ، جو کمپنی کو بہت سارے پاکستانیوں کے لئے پسندیدہ نیٹ ورک فراہم کرنے والا بناتا ہے۔ لہذا ، اگر آپ ایک نیا جاز صارف ہیں جو آپ کے باقی توازن کے بارے میں پوچھ گچھ کرنے کے لئے تلاش کر رہے ہیں لیکن اسے کرنا نہیں جانتے ہیں ، تو آپ یہاں جاز بیلنس کی جانچ کیسے کرسکتے ہیں۔
کوڈز چیک کریں | جاز بیلنس کی جانچ کیسے کریں
پری پیڈ صارفین کو ان کے باقی بیلنس کی جانچ پڑتال کے ل. یو ایس ایس ڈی (غیر ساختہ اضافی سروس کا ڈیٹا) کوڈ درج ذیل ہیں۔
| | |
| --- | --- |
| بیلنس انکوائری کوڈ | چارجز |
| *111# | Rs. 0.24 |
| *444*6*2# | Rs. 0.24 |
| 111 (جاز ہیلپ لائن) | Rs. 0.72 ( بیلنس کی تفصیلات سننے کےلے ) |
جاز بیلنس چیک کرنے کا طریقہ طریقہ نمبر 1
اپنے جاز بیلنس کی جانچ پڑتال کے لئے درج ذیل ہدایات پڑھیں۔
اپنے موبائل فون ڈائلر پر جائیں اور# 111* ڈائل کریں۔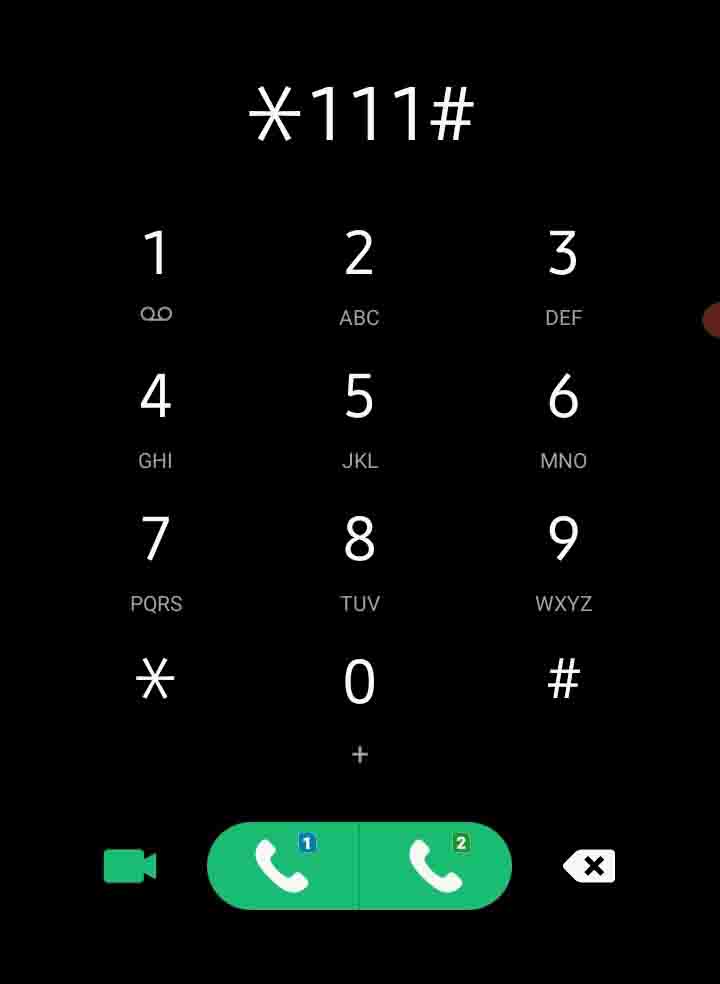 یو ایس ایس ڈی کوڈ ڈائل کرنے پر ، آپ اپنے فون کی سکرین پر باقی رقم دیکھ سکیں گے۔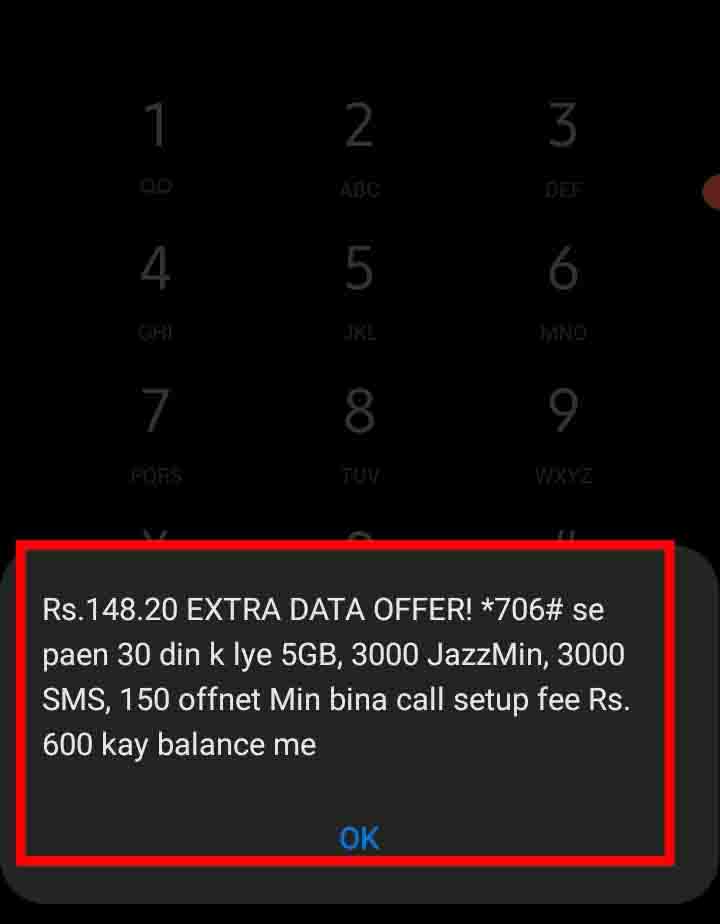 جاز بیلنس فری چیک کرنے کا طریقہ
مذکورہ بالا طریقہ کی طرح ، یہ طریقہ بھی صرف اسمارٹ فون استعمال کرنے والوں کے لئے ہے ، کیونکہ اس طریقہ کار میں اسمارٹ ڈیوائس پر جاز ورلڈ ایپ انسٹال کرنا شامل ہے۔ یہاں جاز موبائل ایپ کے ذریعہ آپ چیک کرسکتے ہیں۔
جاز ورلڈ ایپ ڈاؤن لوڈ اور انسٹال کریں۔
اسے ڈاؤن لوڈ کرنے کے بعد ، اپنے آلے پر ایپ چلائیں۔
لاگ ان کرنے کیلئے اب اپنے جاز سم نمبر دیئے ہوئے فیلڈ میں داخل کریں۔
لاگ ان ہوجانے کے بعد ، آپ ایپ ہوم اسکرین پر اپنی باقی رقم دیکھ سکتے ہیں۔