How to check the jazz number: The jazz mobile network is Pakistan's largest mobile network operator with over 60 million subscribers. Formerly known as Mobilink, Jazz is one of the best mobile network and internet service providers in Pakistan. The company has been owned by the Russian Alpha Group since 2010. The company was established in 1994 as a joint venture between Safe Group and Motorola Inc.
how to check your jazz sim number | Jazz Number Check Code
First of all, open your mobile dialer and then dial *99#.
A window with your contact number will appear on your screen.
Another way to check it is by sending a message to 667.
Open the message box and then Write Just MNP and send it to 667.
You will receive a message with details such as owner name, CNIC number, and date of activation.
The last one is how you can check your jazz number.
Open your Jazz world app and here you can see your jazz phone number on top of the screen.
First way Jazz Number Check:
In the first way, Both Prepaid and postpaid jazz customers can use this method to find out the Jazz phone number. Follow all our steps below the steps given below.
Step 1
Go and open your mobile dialer and dial (type) *99#.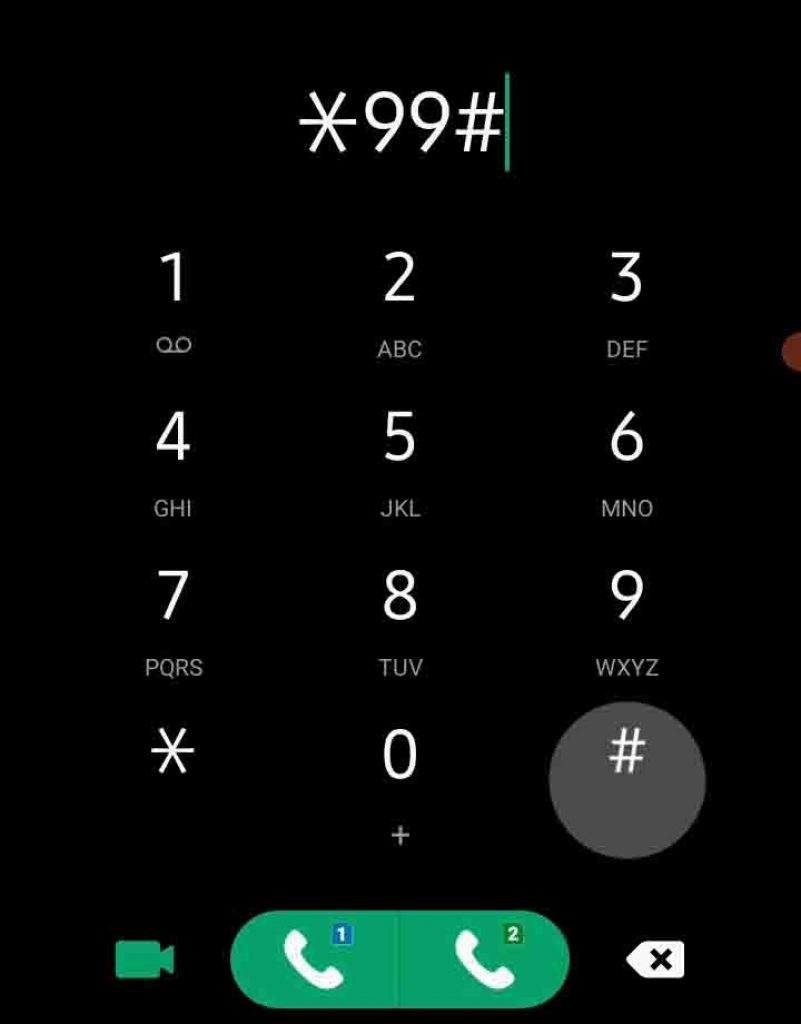 Step 2
Then A pop-up window appears on your mobile screen with your number. Like this (MSISDN: 923xx-xxxxxxx).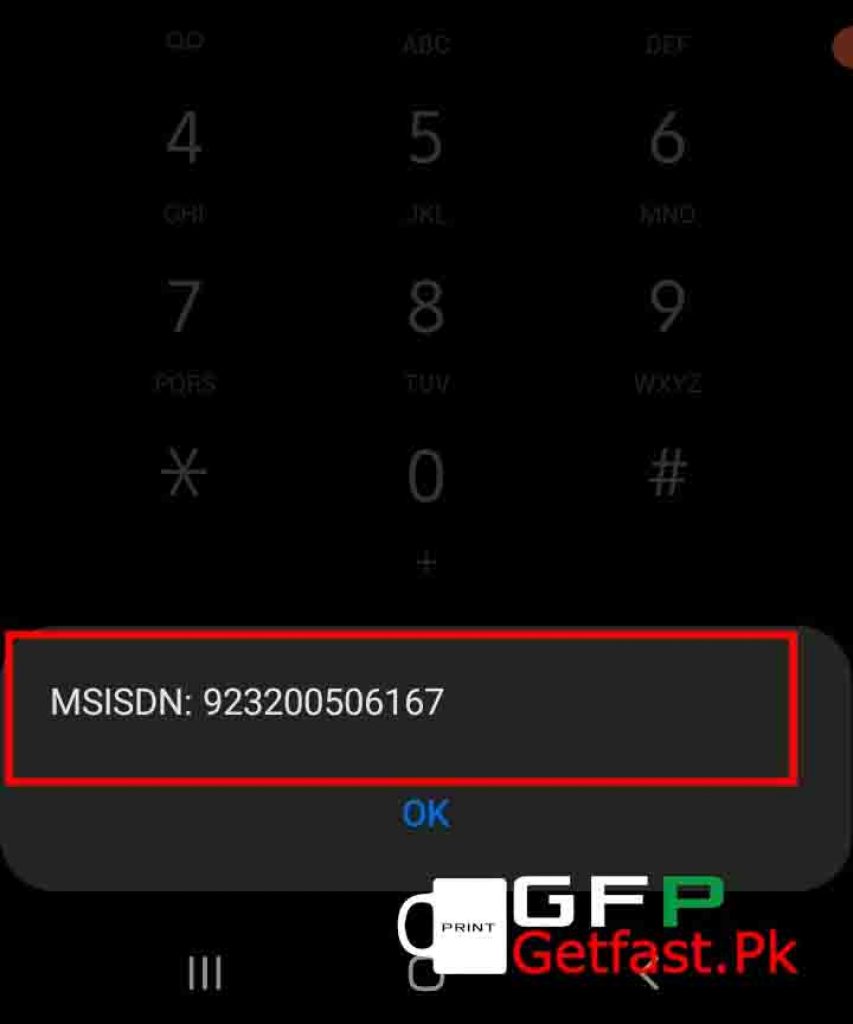 Second way Jazz Number Check:
This method is for users of all mobile network operators such as Zong, Ufone, Telenor, and Jazz. Both prepaid and postpaid SIM users can check all the details about the SIM number using this way. Just follow the instructions below.
Step 1:
open a messaging app on your mobile phone.
Then just these three words MNP in the message body and send to 667.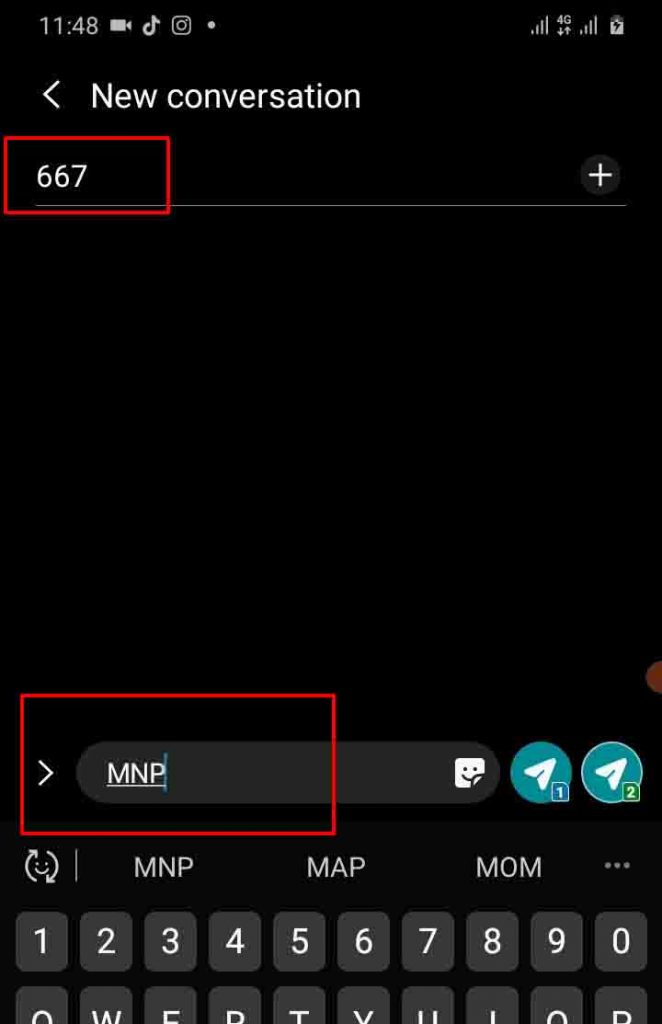 Step 2:
Now you will receive an instant message from jazz with all the sim details such as mobile number, sim owner name, and activation date.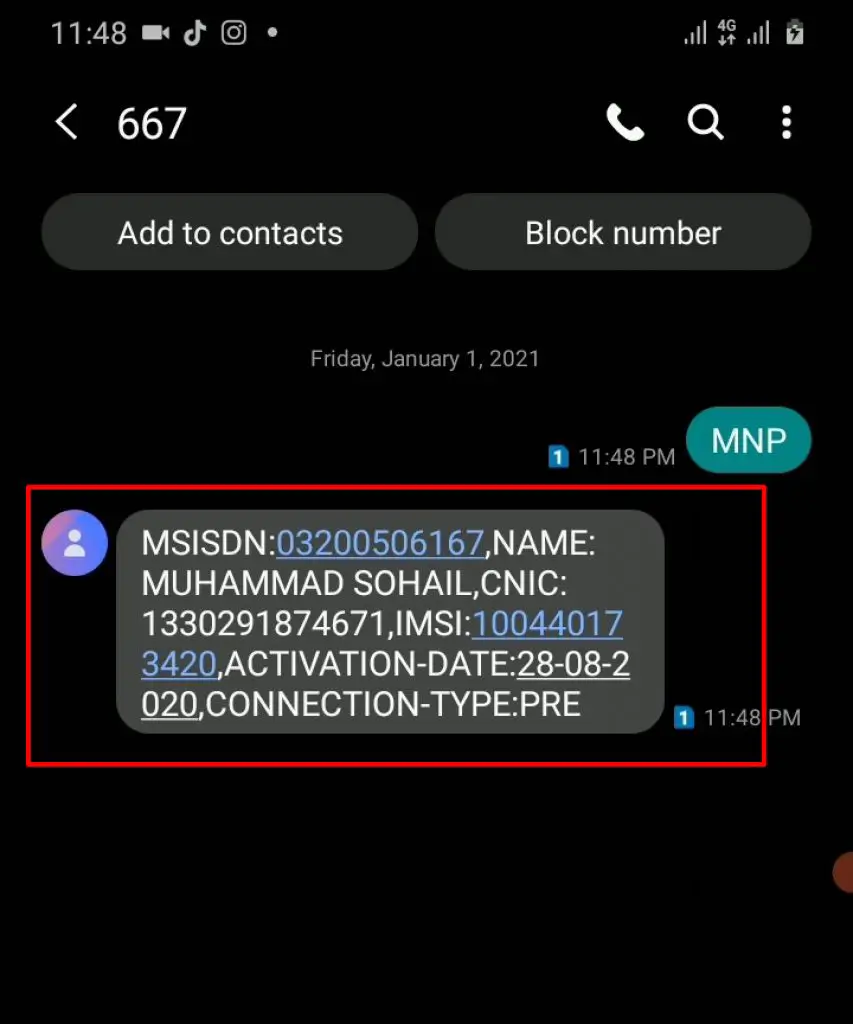 Third Way Jazz Number Check:
First of all install the jazz world app from play store. And the login to your jazz app.
After successfully login Jazzword app you can check your number in the top of the jazz world app screen.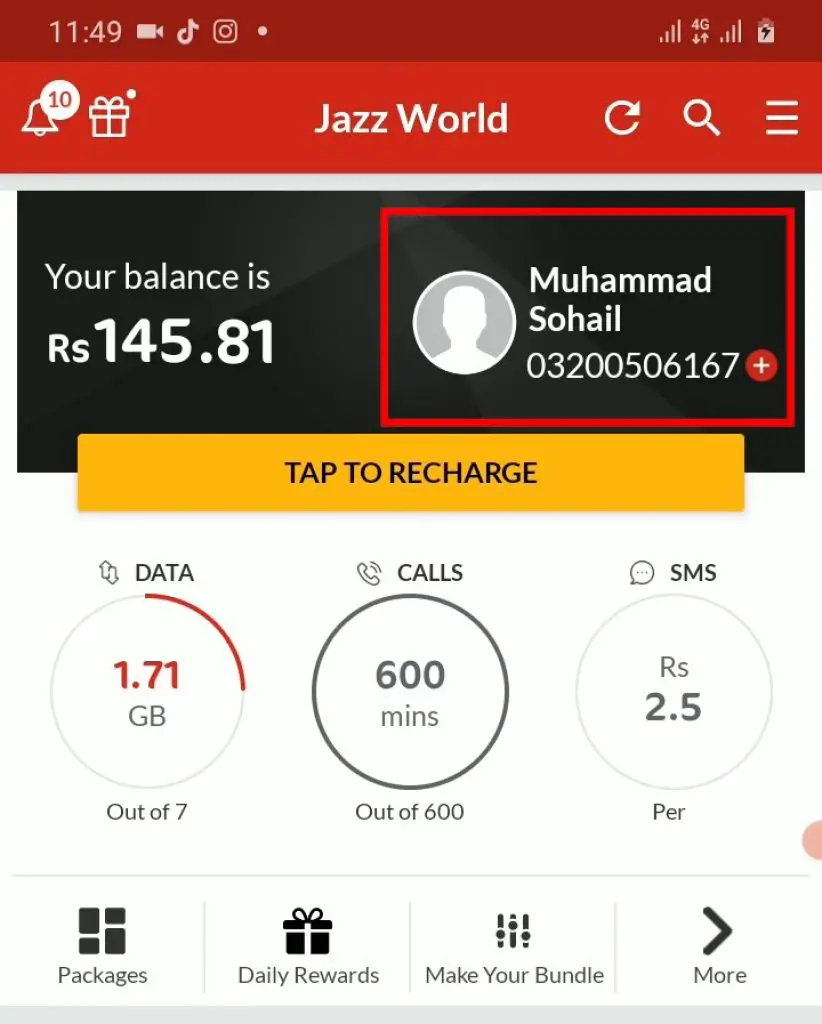 اپنے جاز سم نمبر کی جانچ کرنے کا طریقہ یہاں ہے جاز نمبر چیک کوڈ
سب سے پہلے ، اپنا موبائل ڈائلر کھولیں اور پھر * 99 # ڈائل کریں۔
آپ کے سکرین پر آپ کے رابطہ نمبر والی ونڈو نظر آئے گی۔
دوسرا طریقہ: 667 پر پیغام بھیج کر اسے چیک کریں۔
میسج باکس کھولیں اور پھر صرف MNP لکھیں اور اسے 667 پر بھیجیں۔
آپ کو تفصیلات کے ساتھ ایک پیغام موصول ہوگا جیسے مالک کا نام ، CNIC نمبر ، اور چالو کرنے کی تاریخ شامل ہے۔
آخری نمبر یہ ہے کہ آپ اپنا جاز نمبر کس طرح چیک کرسکتے ہیں۔
اپنی جاز ورلڈ ایپ کھولیں اور یہاں آپ اسکرین کے اوپر اپنا جاز فون نمبر دیکھ سکتے ہیں۔
جاز موبائل نیٹ ورک پاکستان کا سب سے بڑا موبائل نیٹ ورک آپریٹر ہے جس میں 60
ملین سے زیادہ صارفین ہیں۔ پہلے موبی لنک کے نام سے جانا جاتا تھا ، جاز پاکستان میں ایک بہترین موبائل نیٹ ورک اور انٹرنیٹ سروس فراہم کرنے والوں میں سے ایک ہے۔ اس کمپنی کی ملکیت روسی الفا گروپ کی 2010 سے ہے۔ یہ کمپنی 1994 میں سیف گروپ اور موٹرولا انک کے مابین مشترکہ منصوبے کے طور پر قائم کی گئی تھی
پہلا طریقہ:
پہلے طریقے میں ، دونوں پری پیڈ اور پوسٹ پیڈ جاز کے قیمت گزار جاز فون نمبر جاننے کےاس طریقہ کا استعمال کرسکتے ہیں۔ ذیل میں دیئے گئے اقدامات کے نیچے ہمارے تمام اقدامات پر عمل کریں۔
مرحلہ نمبر 1
جاکر اپنا موبائل ڈائلر کھولیں اور ڈائل (ٹائپ کریں) # 99 *۔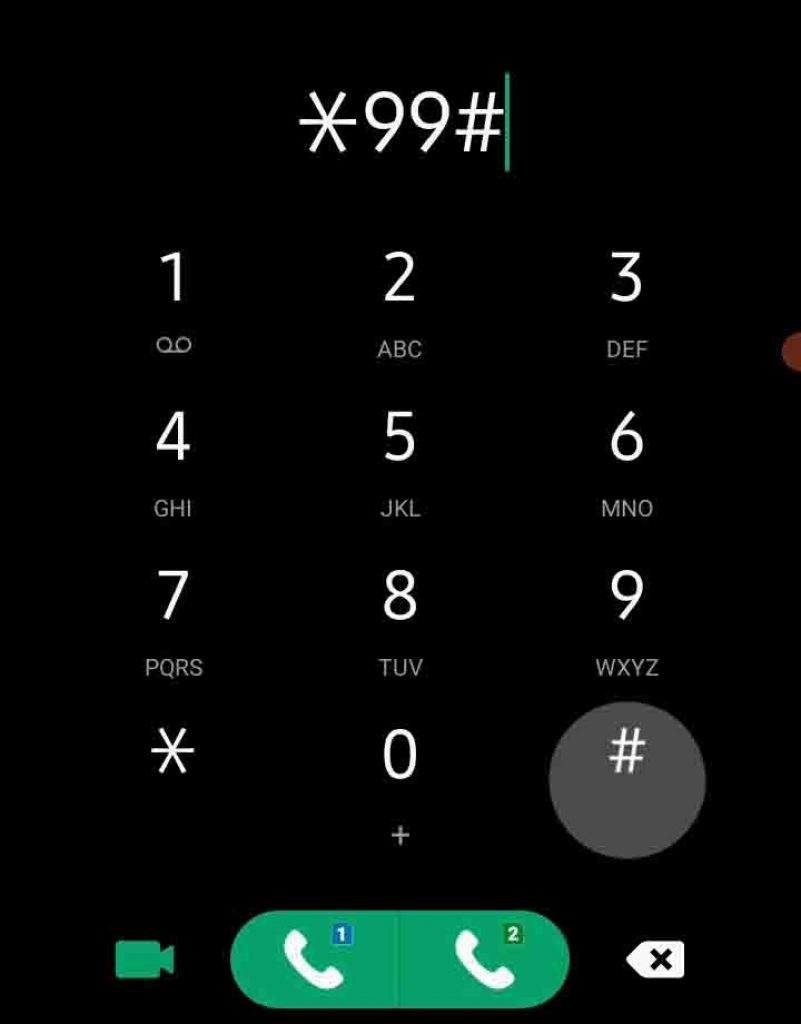 مرحلہ 2
اس کے بعد آپ کے موبائل اسکرین پر آپ کے نمبر کے ساتھ ایک پاپ اپ ونڈو نمودار (MSISDN: 923xx-xxxxxxx) اس طرح ہوگی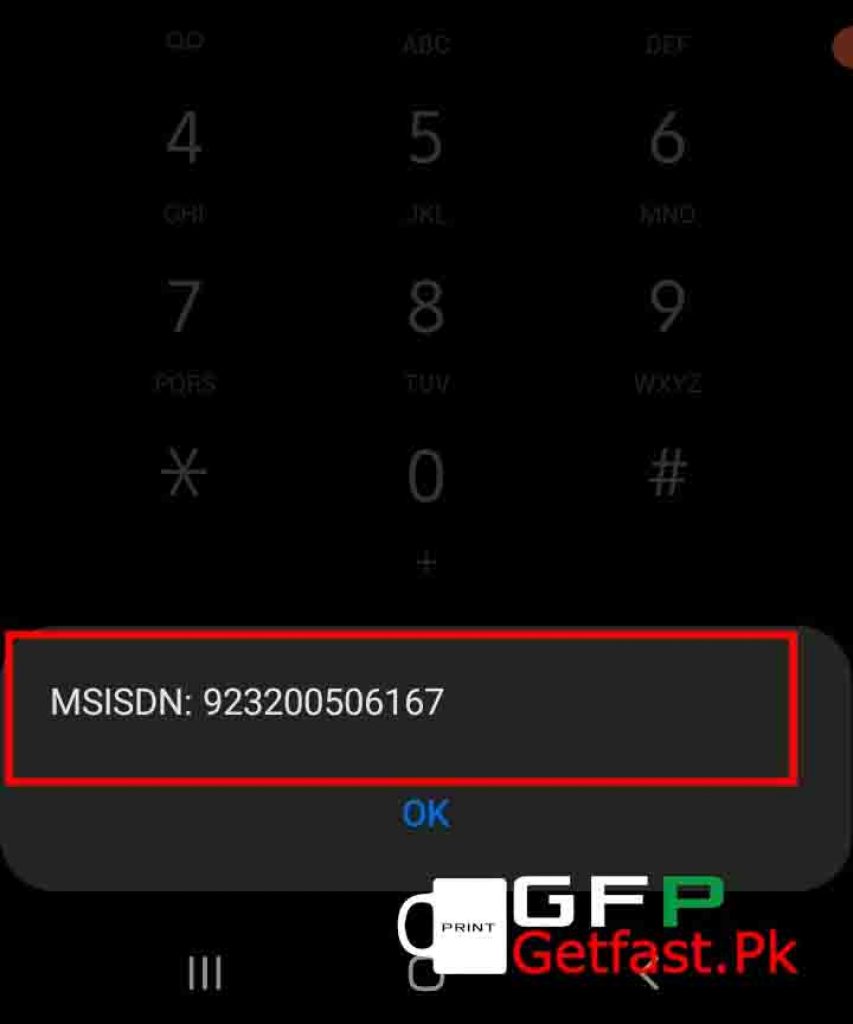 :دوسرا طریقہ
یہ طریقہ زونگ ، یوفون ، ٹیلی نار اور جاز جیسے تمام موبائل نیٹ ورک آپریٹرز کے صارفین کے لئے ہے۔ دونوں پری پیڈ اور پوسٹ پیڈ سم استعمال کنندگان اس طرح استعمال کرتے ہوئے سم نمبر سے متعلق تمام تفصیلات چیک کرسکتے ہیں۔ صرف نیچے دی گئی ہدایات پر عمل کریں۔
مرحلہ نمبر 1
اپنے موبائل فون پر ایک میسجنگ ایپ کھولیں۔
میسیج باڈی 667 پر بھیجیں۔ صرف یہ تینوں الفاظ MNP اور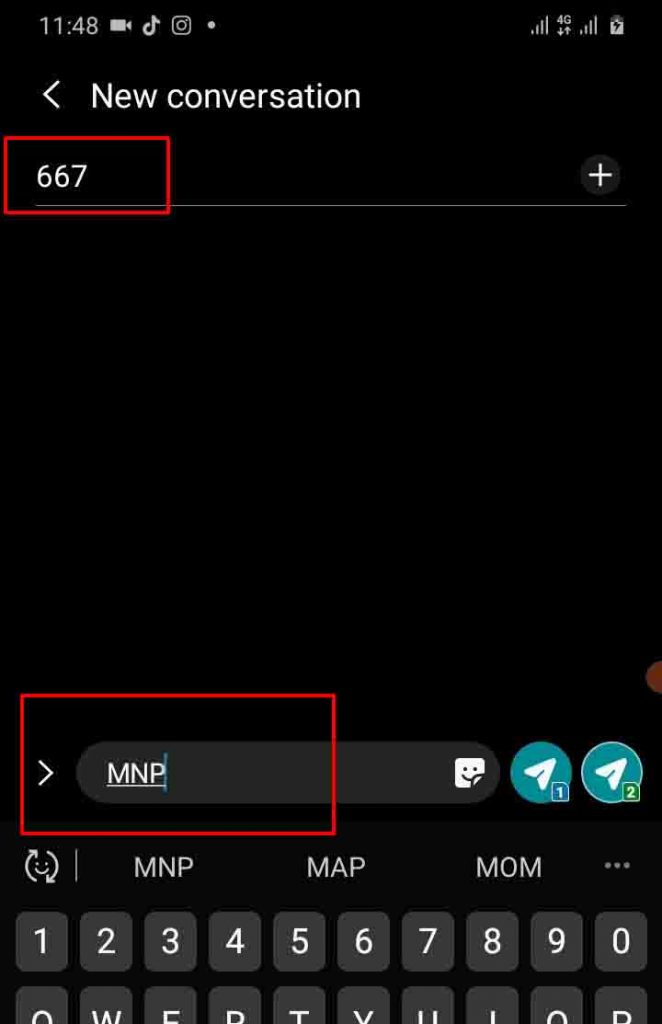 مرحلہ 2
اب آپ کو موبائل فون ، سم مالک کا نام ، اور چالو کرنے کی تاریخ جیسے سم سم تفصیلات کے ساتھ جاز کی جانب سے فوری پیغام موصول ہوگا۔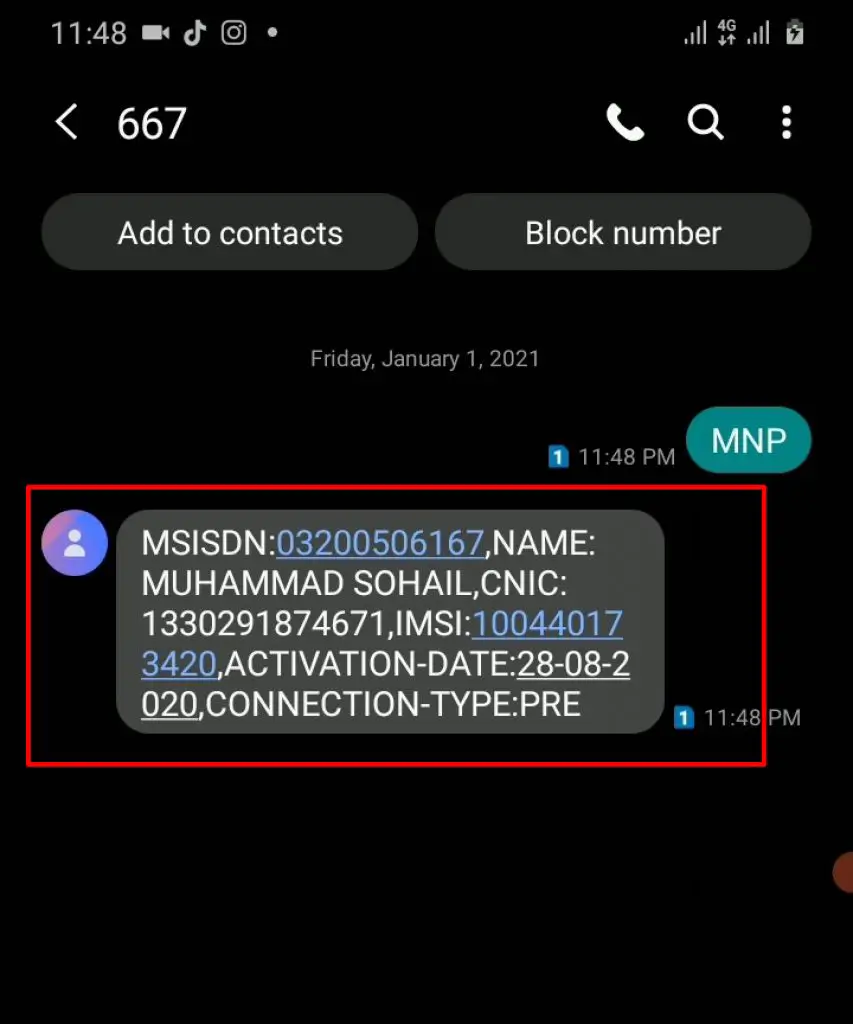 تیسرا راستہ
سب سے پہلے جاز ورلڈ ایپ کو پلے اسٹور سے انسٹال کریں۔ اور اپنے جاز ایپ کو لاگ ان کریں۔
جاز ورڈ ایپ کو کامیابی کے ساتھ لاگ ان کرنے کے بعد آپ جاز ورلڈ ایپ اسکرین کے اوپری حصے میں اپنا نمبر چیک کرسکتے ہیں۔