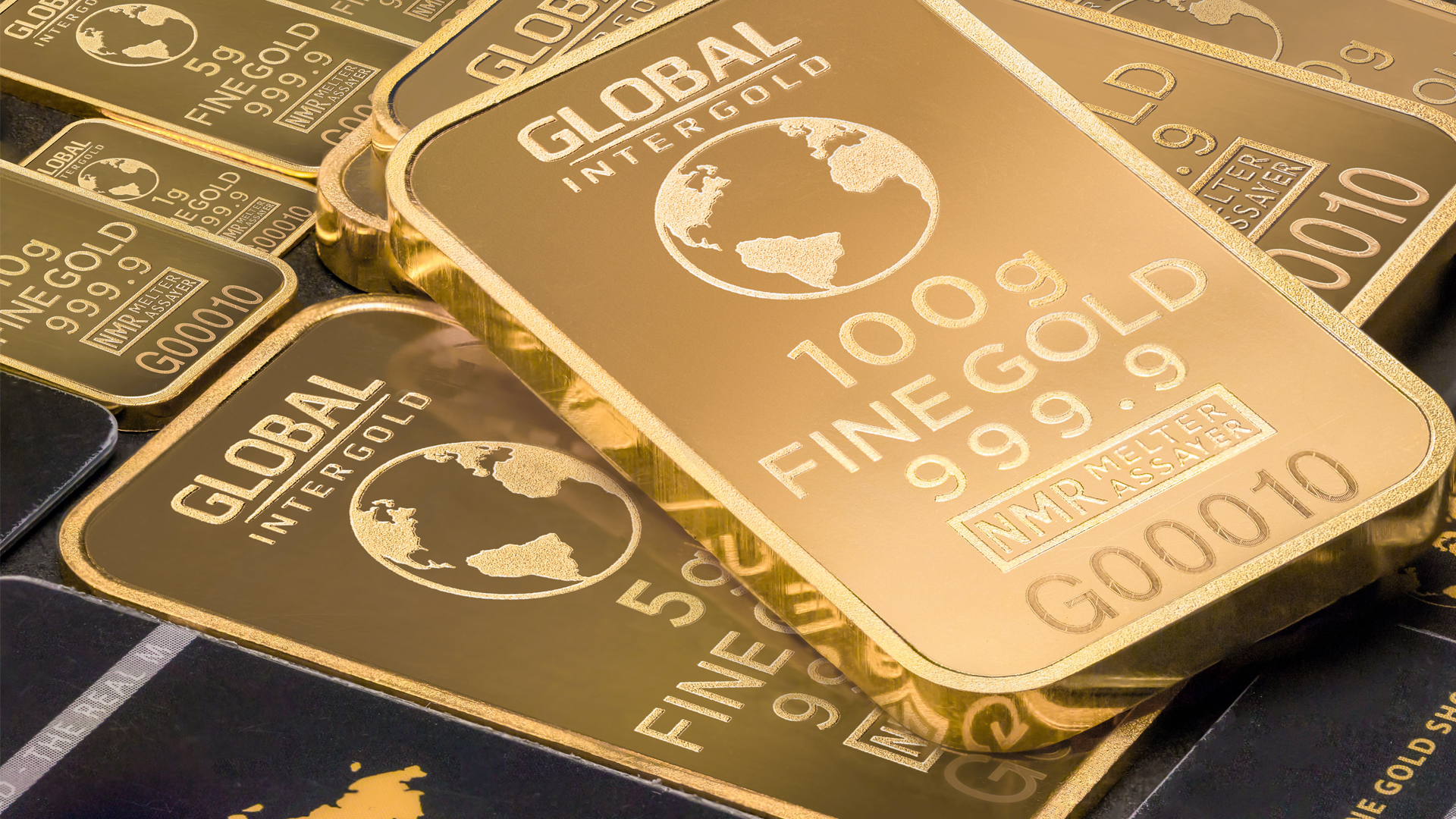 Today 24k gold per tola price in Qatar is 2,745.57 QAR and the 22k Gold rate per tola in Qatar is 2,516.77 QAR. Getfast.pk provides gold prices today in Qatar. Gold rates per gram 24,22,18,14,10,6 carat; gold price per ounce and gold price per tola.
Today Gold Rate in Qatar 11 April 2023
QAR. 2,745.57
24 Karat Gold Rate (1 Tola)
QAR. 2,353.68
24 Karat Gold Rate (10 Gram)
QAR. 235.36
24 Karat Gold Rate (1 Gram)
Gold Rate of 24K/22k/21k/18k/12k/10K/6K
| Gold Purity | Price/Rate in QAR |
| --- | --- |
| 1Gram 24K Gold | 235.36 |
| 1Gram 22K Gold | 215.75 |
getfast.pk also provides you to view gold prices in different categories: gold price per gram or per kg and gold price per ounce or per tola. Worldwide gold prices are given in 24-carat gold, 22-carat gold, 18-carat gold, and 14-carat gold per gram.
More Gold Rates: