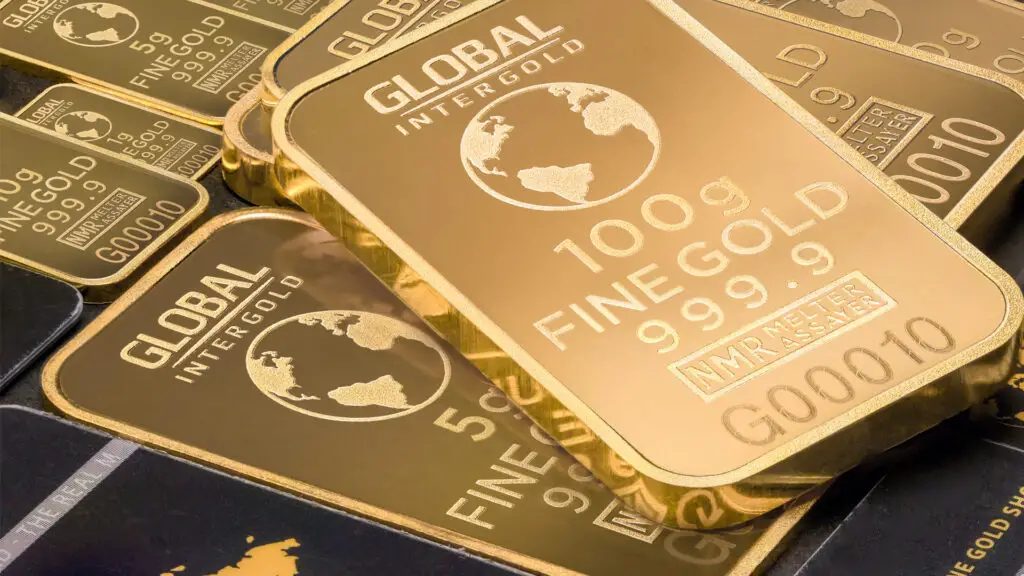 Last Update Friday 23 December 2022
Today per tola rate in Pakistan is Rs 176900.00 Gold price in Pakistan varies according to the global market rates and you can quickly check the price for the respective cities. However, these rates are defined by Pakistan's bullion markets and gold market.
Today's Pakistani Gold Rate List
| Weight | Rates |
| --- | --- |
| 24K Gold Rate 1 Gram in PKR | Rs.15167.00 |
| 24K Gold Rate 10 Gram in PKR | Rs. 151670.00 |
| 24K Gold Rate per kg in PKR | Rs. 15167000 |
| 24K Gold Rate per Tola in PKR | Rs. 176900.00 |
Gold rates around the world, including in Pakistan, change almost daily. Get updates on today's gold prices in Pakistan, and get 18-carat, 20-carat, 21-carat, and 22-carat gold prices. These rates are given in Pakistani currency in the form of 1 tola, 1 gram, and 10 grams. Daily live rates are provided by Pakistani local gold markets and bullion markets.
Gold Rate of 24K/22k/21k/18k/12k/10K/6K
| Gold Purity | Price/Rate in Pakistani Rupee |
| --- | --- |
| 1Gram 24K Gold | Rs. 15167 |
| 1Gram 22K Gold | Rs. 13903 |
| 1Gram 21K Gold | Rs. 13271 |
| 1Gram 18K Gold | Rs. 11375 |
| 1Gram 12K Gold | Rs. 7584 |
More Gold Rates: