TikTok has become one of the most popular video social networks in recent months, since the speed when sharing videos has been essential to achieving success achieved, however, it is not the only thing that it allows to do. Well, recently it has been indicated that it has an integrated web browser, which is executed when someone clicks on a link in the descriptions of the videos or comments.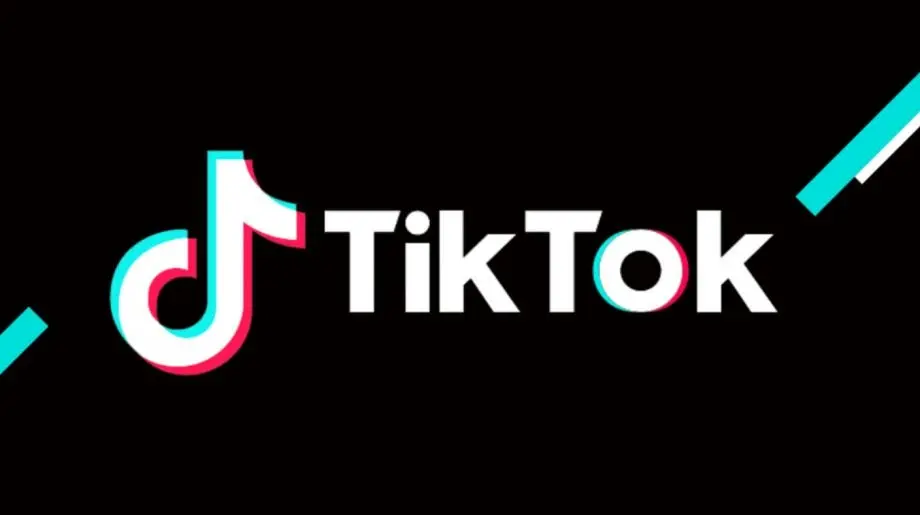 This browser is independent of the one installed on our smartphones or tablet because according to Felix Krause, an Austrian software developer, said browser is capable of injecting TikTok's own code to know what the user types at all times.
"We can't know what TikTok uses this information for, but from a technical perspective, this is equivalent to installing a keylogger on third-party websites," Krause explains.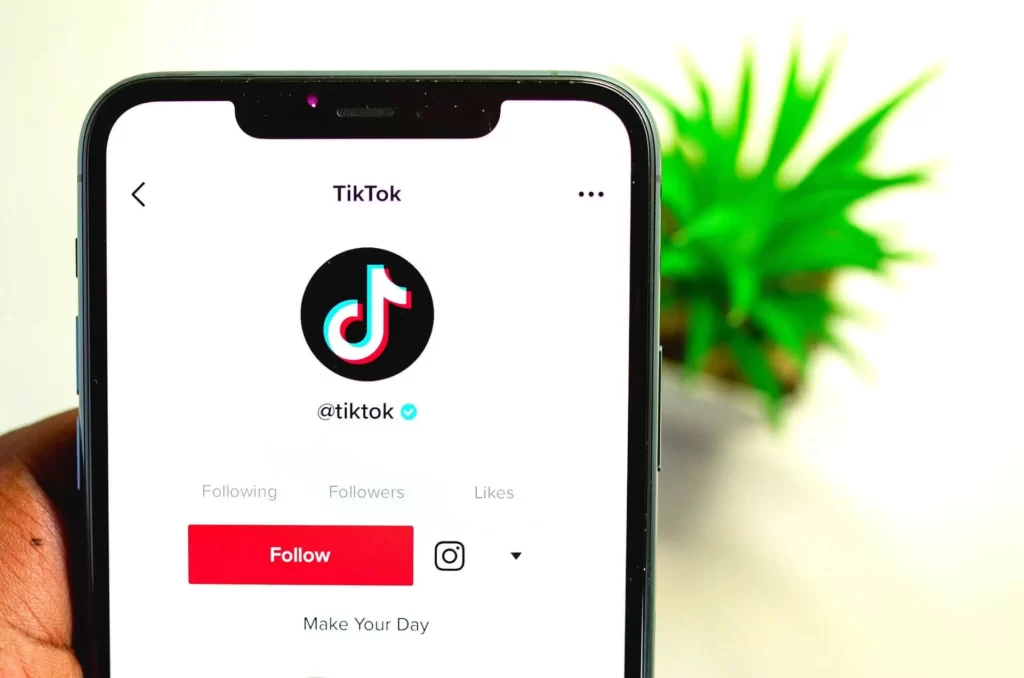 TikTok confirmed that the browser has code necessary to capture any key events, but that it is not used consistently.
"The javascript code in question is used only for troubleshooting and performance monitoring of that experience, such as checking how fast a page loads or if it crashes," said Maureen Shanahan, a company spokeswoman.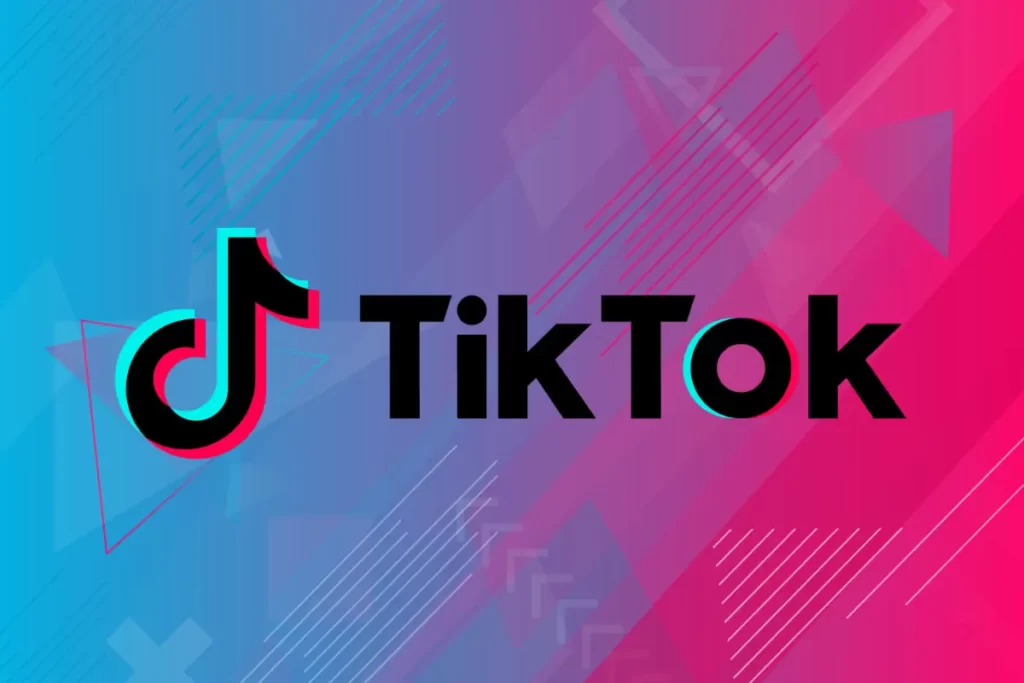 Krause indicates that the use of proprietary browsers is common in many social network apps, such as Facebook and Instagram, which allows bypassing the protection that operating systems such as iOS or Android include by default in their browsers to avoid tracking or collecting personal information.