Shell Graduate Programme 2023/2024 – Qatar- Apply Now for a Permanent Job Opportunity: Join Shell as a Shell graduate and you can be a part of the future of energy. Together they are transitioning to become a net-zero emissions business while providing the energy that people around the world need today. Working with experienced colleagues on these important challenges, you'll have the opportunity to grow your skills– in an environment where we value honesty, integrity, and respect for one another. Whichever part of our business you join, you will have the chance to work with experienced colleagues and share your unique perspective and fresh ideas on how to tackle energy-related challenges. That's why we're looking for graduates who share our purpose and passion for progress.
Shell's inclusive and collaborative culture will equip you with the support you need to forge your own path and grow your skills as you work on meaningful projects with exciting responsibilities right from the start. At Shell, you can power your progress as you and Shell tackle the energy challenge together.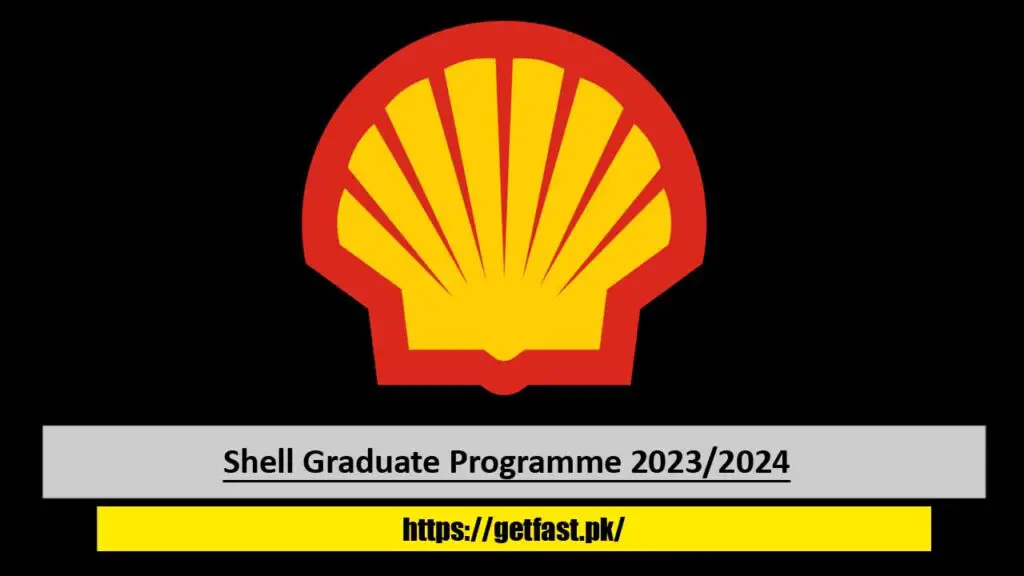 About Shell Qatar
Qatar Shell is one of the largest foreign investors in Qatar, with Pearl GTL being the world's largest GTL plant. Joining our graduate program will drive you to work on some of the world's most innovative energy projects in a dynamic environment. Develop the energy solutions of tomorrow and today How can the world transition to net zero emissions while providing the secure, affordable energy that powers lives? You'll get the opportunity for hands-on experience in projects that are helping to meet this challenge. By working with experienced colleagues who bring expertise from a range of areas, you will have the chance to help drive change in the energy system.
Benefits of Shell Qatar Global Graduate Programme 2023-2024
Grow your skills: learn today, lead tomorrow: When you join, you'll be assigned to a role with exciting challenges and opportunities. You'll be supported in crafting a development journey tailored to your strengths and needs with the opportunity to work on a variety of projects at the forefront of technologies, trends, and practices.
Shell's 'learner mindset' environment helps unlock the potential in each of us, creating a supportive, high-performance environment based on openness, curiosity, and growth, where you can learn from experiences and build the skills that let you grow today and lead in the future.
Collaborate with experienced colleagues: With access to a global network of expertise, you can make meaningful connections and continue your growth and learning at Shell. Shell invites people to think differently and learn from the diversity of backgrounds, cultures, ideas, and knowledge at Shell.
Achieve balance in a values-led culture: Shell lives the core values of honesty, integrity, and respect, so you can work in an environment that encourages you to be the best version of yourself and respects the individual journeys that each of us will take. Learn more about Shell careers on our website: https://www.shell.com/graduates
Power Your Progress: You should enjoy being challenged, so that rather than being daunted or overwhelmed if a task seems impossible, you welcome the opportunity to be innovative. You also need to be good at absorbing information, analyzing problems, making objective decisions, and coming up with original ideas. You should have the drive, and resilience to get things done, the flexibility to work well as part of a team, and the credibility to influence others.
Requirements of Shell Global Graduate Programme 2023/2024
To be eligible for the Shell Graduate Program, you must meet the following requirements:
You are required to have graduated prior to your first day at Shell.
Qatari National
Minimum bachelor's degree
Less than three years of experience (0 – 3 years)
Engineering grads (Mechanical, Civil and Chemical majors)
Economist or Commercial Grads
You must have the ability to work in Ras Laffan
Male candidates need to complete the national service.
Related: Female Food Factory Worker Jobs in Dubai with Visa Sponsorship – Apply Now
Conclusion
Shell believes in creating an inclusive culture and work environment where you can thrive, innovate, and develop. They'll help you discover your potential with outstanding career opportunities. You'll be able to continuously seek out new ideas and experiences, collaborate with a global network of people, and work on some of the most commercially driven and innovative projects in the world. Join the Shell Graduate Programme and Power Your Progress
Shell Graduate Programme 2023/2024 – Apply Now for a Permanent Job Opportunity