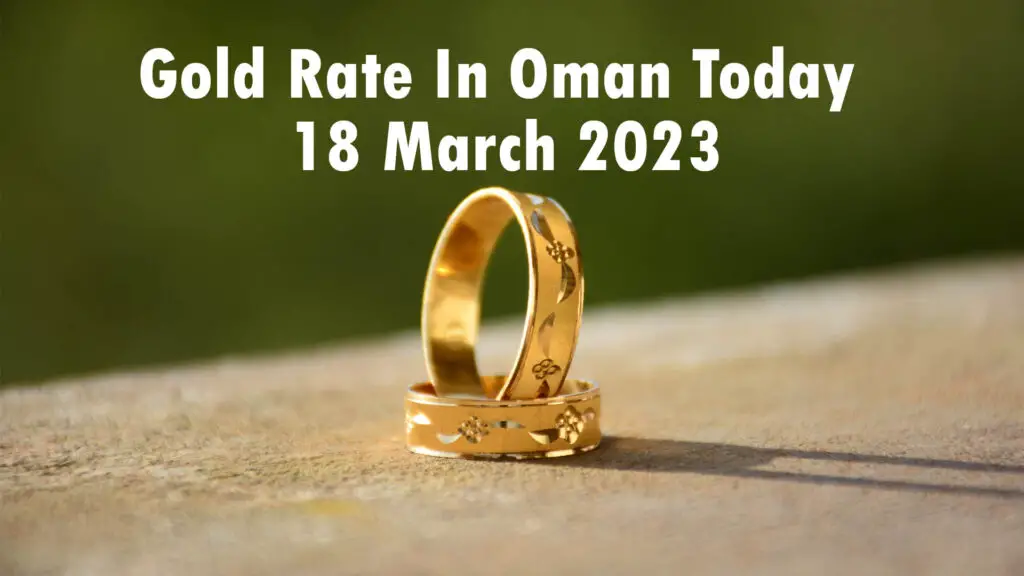 Today Gold Price in Oman is 24.56 OMR Per Gram and today 10 gram gold rate in Oman is 245.6 OMR These Dubai gold Rates are 24K Pure Gold.
Today Oman Gold Rate
OMR. 286.48
24 Karat Gold Rate (1 Tola)
OMR. 245.60
24 Karat Gold Rate (10 Gram)
OMR. 24.56
24 Karat Gold Rate (1 Gram)
These are today's live gold rates in Oman you can check out our posts with previous gold rates in Oman. Getfast.pk mission is to daily update gold rates every time when Omani gold rates will be changed. You can also check our other post about gold we are also providing daily Pakistani, Qatar, and Dubai gold rates.