Earning online in Pakistan is everyone's dream and many people are trying to start earning money online but many people give up because they don't earn anything. Some people don't like to do that and some of my friends
Fall into the trap of some fake company they say just create an account and refer your friends and earn 500$ daily but it's totally fake don't trust them. People who offer you such.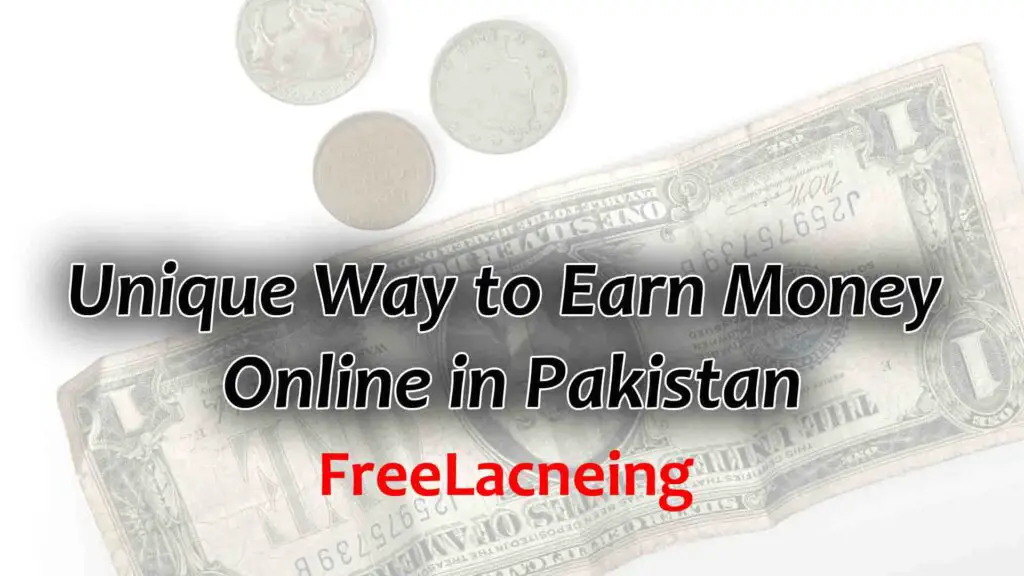 Today I will help you how to earn money online in Pakistan which is 100% genuine and 0% fraud rate.
Online Earning Without Investment
Yes, you don't need any big investment to start earning online but you need a mobile, laptop, or PC and the internet.
How to start Earning Online
To start earning online first you need some skills like video editor, graphic design, or any other. Today I am talking about how to start freelancing online. This is a 100% unique and original way to earn money from the internet at your home it doesn't require any big investment all you need is skills, a laptop, and the internet.
What is freelancing?
Freelancing in easy words: Freelancing is doing specific work for clients without committing to a full-time job. Freelancers often take on multiple projects with different clients simultaneously. The Internal Revenue Service considers freelancers to be self-employed individuals.
Top Freelancing Websites
Fiverr
Upwork
Freelancer.com
Guru.com
LinkedIn
Behance
99designs
Dribbble
People Per Hour
DesignHill
These are some freelancing websites. To start freelancing you just need to create an account on the above website and then start looking for clients each website works a bit the same but in a careful way. This is our first part of online airing in Pakistan, stay with us, we will come back with another way of online airing in Pakistan.